Tracy Sabetta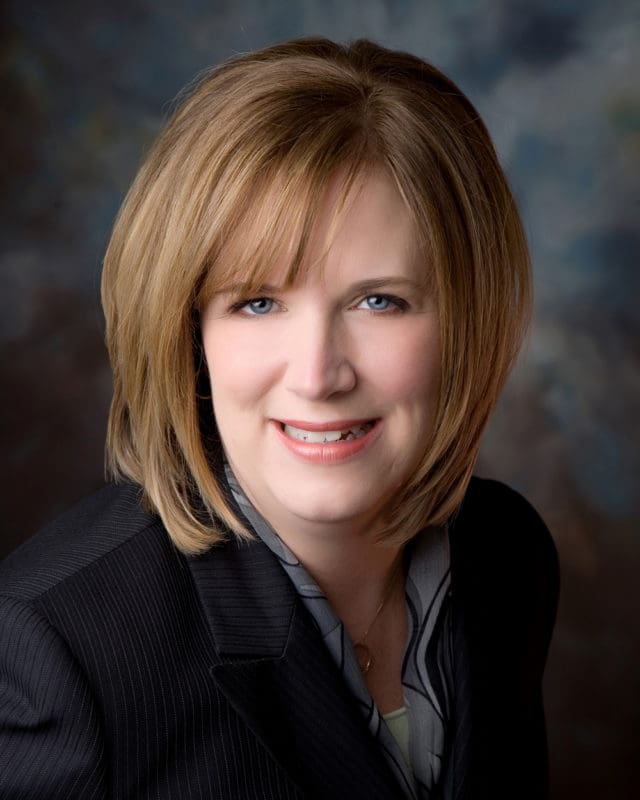 Before forming Initiative Consulting in 2008, Tracy Sabetta was the Vice President of Government Relations for the American Cancer Society, Ohio Division. Sabetta served as co-chair and spokesperson for the SmokeFreeOhio ballot initiative campaign, Issue 5, that resulted in a statewide law eliminating secondhand smoke from public places and workplaces in Ohio. Issue 5 was the first voter-approved law through the initiated statute process in more than 50 years.
As co-chair, Sabetta was directly involved in all aspects of campaign planning, execution, and strategy — including overseeing petition signature collection, supervising regional field staff, and debating the issue across the state.
Prior to her work with the SmokeFreeOhio campaign, Sabetta was the Project Director for Tobacco-Free Ohio. In this role, she helped to coordinate the implementation of lobbying, and media and grassroots strategies for statewide and local campaigns, including both the 2002 and 2004 campaigns to increase Ohio's cigarette tax and numerous local clean indoor air campaigns.
Sabetta has worked in both the Ohio Senate and the Ohio House of Representatives as a Legislative Service Commission intern, budget analyst, and legislative aide.
As the Director of the Ohio Alliance for Affordable Power, a lobbying consortium focused on electric utility deregulation legislation, she was responsible for developing and managing a coalition budget, coordinating the efforts of 22 bipartisan consultants, acting as a liaison with union membership, and spearheading membership recruitment and media relations.
She has also served as campaign manager and staff on a number of Ohio gubernatorial, legislative, and local political campaigns, including Lee Fisher's campaign for Governor in 1998 and a number of local school levy efforts.
She is a member of the Ohio Lobbyist Association and a Phi Beta Kappa graduate of Miami University.
Focus: Healthcare, environmental issues, communications and public relations, spokesperson training and services, press conferences and earned media efforts, strategic planning, grassroots coordination, campaign management