Our portfolio of services ranges from one-time project planning to developing and managing all aspects of campaigns. Whether you need to jump-start your advocacy program, have your issues noticed by lawmakers, or get consistent representation at the statehouse, Initiative Consulting can help you achieve your goals.
Lobbying
Initiative Consulting's partners have a proven track record at both the state and federal levels. Because of relationships with lawmakers and staff on both sides of the aisle, Initiative Consulting is able to offer a bipartisan approach to issues. Our experience includes state budgets, state and federal insurance issues, health and human services issues, state and federal environmental issues, and federal appropriations.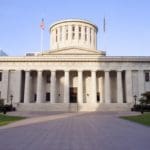 Advocacy Communications
Initiative Consulting has been successful at increasing awareness of legislative issues through the use of earned media. By implementing creative strategies to reach the statehouse press corps, editorial boards, and targeted reporters, we have bolstered public support for issues to move them through the legislative process.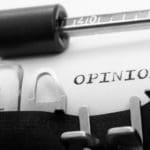 Campaign Strategy and Management
Initiative Consulting brings experience in both issue and candidate campaigns. From collecting petition signatures, writing and implementing campaign plans, developing earned and paid media strategies, to voter targeting and mobilization, we have done it all. We have experience on local levy and issue campaigns, local and state candidate campaigns, and statewide issue campaigns.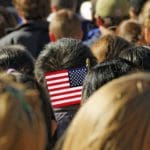 Grassroots Mobilization
To enhance legislative initiatives, Initiative Consulting's partners have strategically used on- and off-line communications to mobilize voters to get issues noticed by lawmakers and strengthen their support.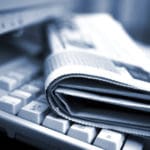 Coalition Building
Initiative Consulting has successfully built coalitions from the ground up and managed existing coalitions by implementing clear decision-making processes, ensuring open and regular communication, and mobilizing the members in support of legislative and ballot initiatives.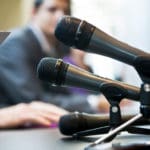 Contact us to find out how we can put our experience to work for you.